Isolation is tough, especially when your workplace is a great place to be – the lack of incidental chatter and the enjoyment that comes from interacting with our workmates is being greatly missed amongst CTA staff.
However, as all businesses are, we are finding creative ways to maintain our team cohesion and look on the positive side. One tactic we have employed is a monthly photo competition which has had the added benefit of unearthing unrealised talent and wit amongst our staff.
We congratulate the winners so far!
Category – Pets
The Winners – congratulations Jude, Kelly and Caitlin
Voted "Most Creative Pet Photo"
Voted "Funniest Pet Photo"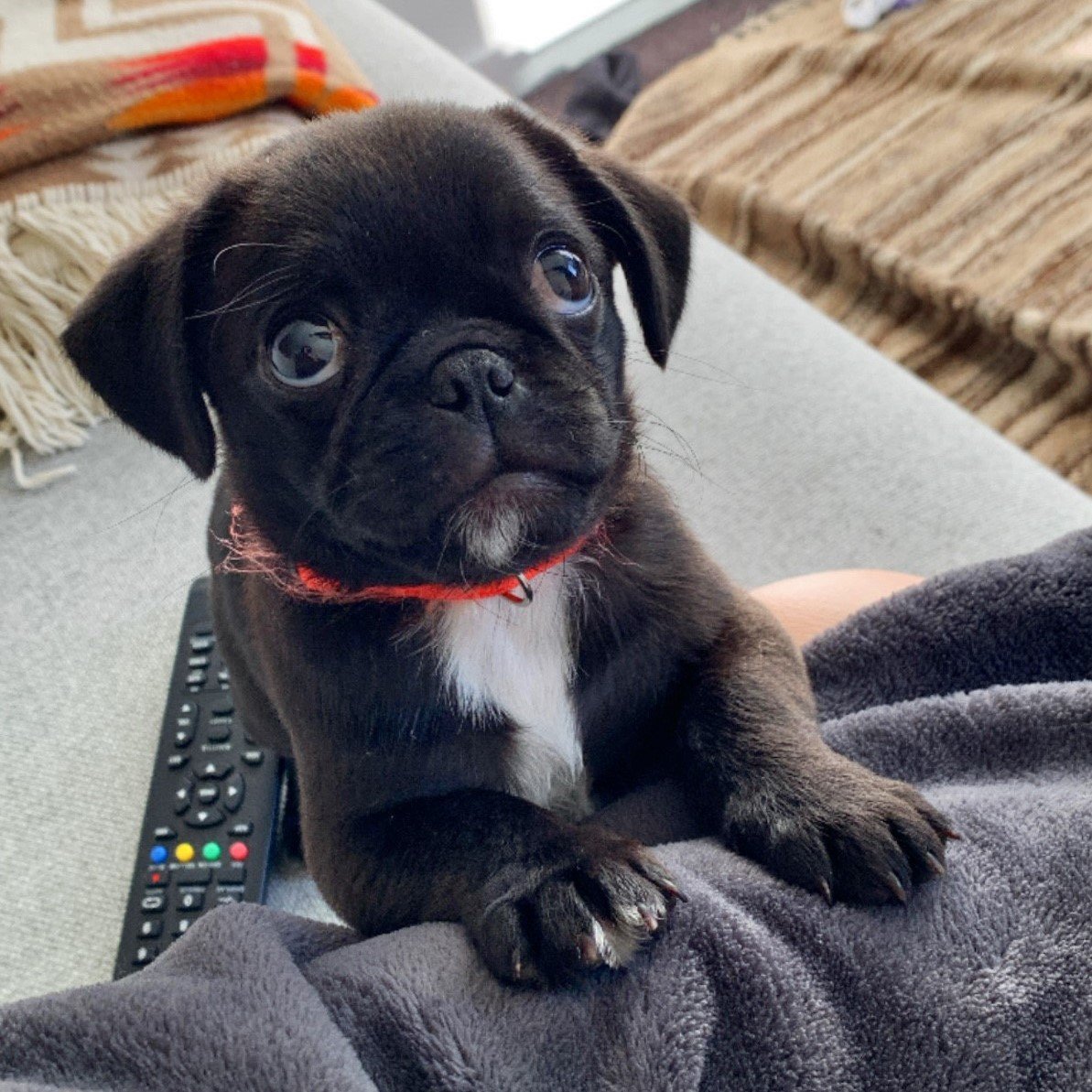 Category – Book Spine Poetry
The Winners – congratulations Nicola and Jude
Voted "Most Creative Book Spine Poem"
Voted "Funniest Book Spine Poem"